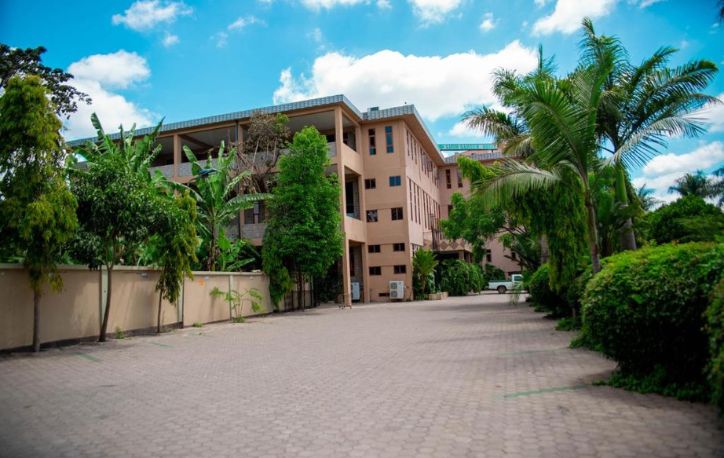 Lush garden hotel is a Luxury hotel which is Located at kwaidd Sakina, Nairobi Road opposite Hass Petrol station. The Hotel possess a 100 – plus room inventory including Standard,Deluxe,Triple,Quad, Family rooms and Suits.All rooms in the hotel are fully air- conditioned, with hot water, a private bathroom,TV cable channels, Furniture, External Telephone , Coffee station, Top quality Linens, Mosquito net, Laundry service,Multi-cuisine Restaurant, 24-Hour front desk service, stable electricity, free Wi-fi internet access, Luggage storage facilities ,Valet parking and room service to Gues.
We came for the first time to saas fee and we had a great time in this amazing house! We had everything inside. The house was very clean And very comfortable. Thank you for a very pleasant stay!
climber
Alpen House is a beautiful welcoming chalet, near the slopes. The personal was helpful and replied promptly to all the questions. Very nice service and cuisine. We had a lovely time.
traveler, blogger
You can start the day with tea bed delivered by your host at a time that suits you followed by breakfast. When you return from skiing there's afternoon tea and home-made cake.
snowboarding pro-rider
It's safe to book online with us! Get your dream stay in clicks or drop us a line with your questions.